Set up a long term HR strategy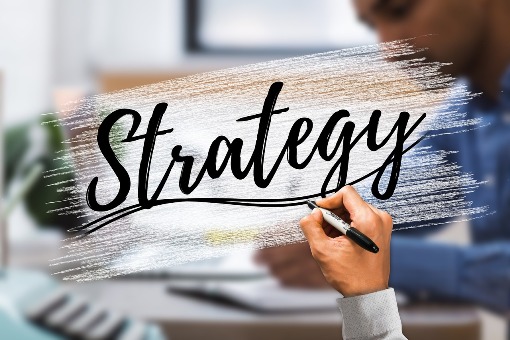 Would you like to become a Top Employer of the year in region ?
After mapping of current situation in your company we will provide comprehensive system of financial and non-financial benefits, that will help you with significantly increasing satisfaction of your employees. This conception include actions which improve social climate in company.