Milí klienti, naša stránka prechádza zmenou. O niekoľko dní bude k dispozícii.
HR advisory & people development
Years of experience with multinational companies
Years of experience in the automotive industry
Years of experience in Human Resources
Setting human resources strategy  
Recruitment and selection of staff
Setting development plans for employees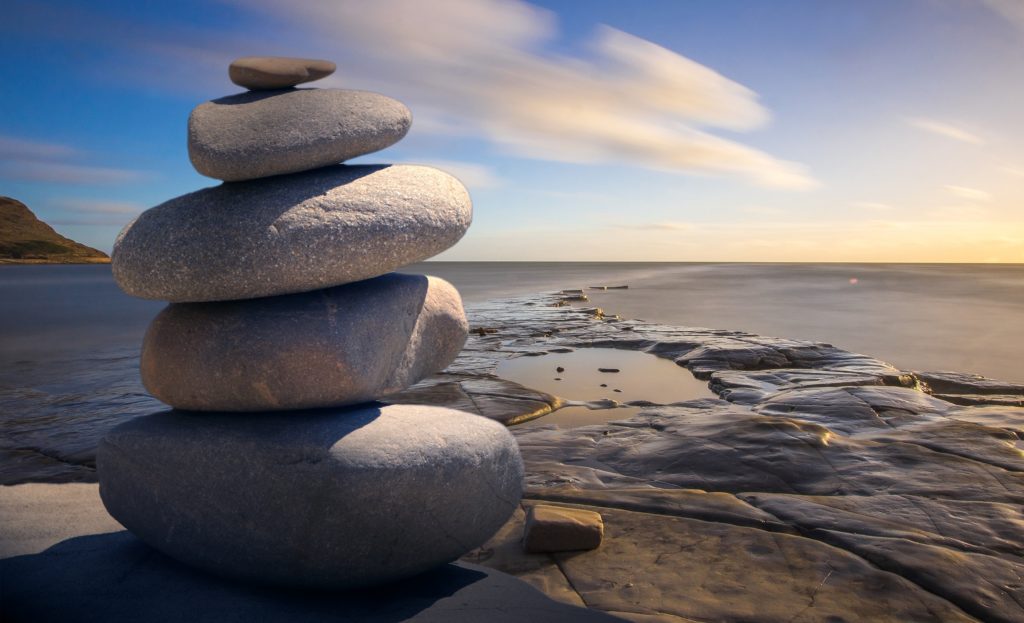 Our mission is to use many years of experience for the benefit of clients in the development of their employees and business.
"The training was organised and conducted at a professional level. The course of the training was smooth and engaging, and at the end of the day I felt that I had received a comprehensive body of knowledge commensurate with the length of the training."
"I appreciate that the training was done in such a way that we were able to actively join in and try it out in practice."
"We are an IT company and thanks to organised assessment centres from Aduco, we can focus on development of our colleagues directly and according to precisely estimated needs."