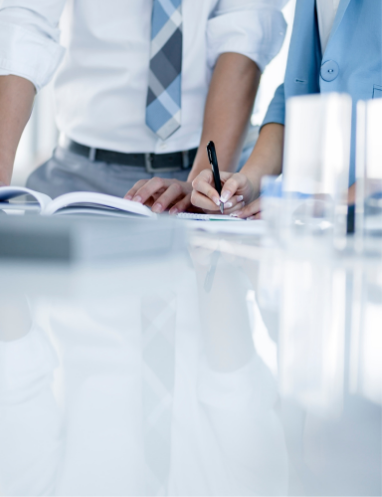 Andrea
When I decided to make a significant difference in my life in 2019, I left the corporate environment and tried to create the concept of a separate company in which I would benefit from what I had learned in the past.
Positive feedback from clients, their employees as well as satisfied candidates, whom we have placed appropriately in the labor market, is important to me.
Renáta
After many years spent in the field of HR in large corporations, it's most fulfilling to me that together with the client we address his specific needs and the client sees the result of our cooperation.
I am pleased if the participants want to use the "learned" things in practice after the training, or if I have good feedback from both parties after the candidate arrives.

We want to build ADUCO together to be a successful company that goes beyond the understanding of a classic recruitment agency by providing clients with much more in the field of human resources.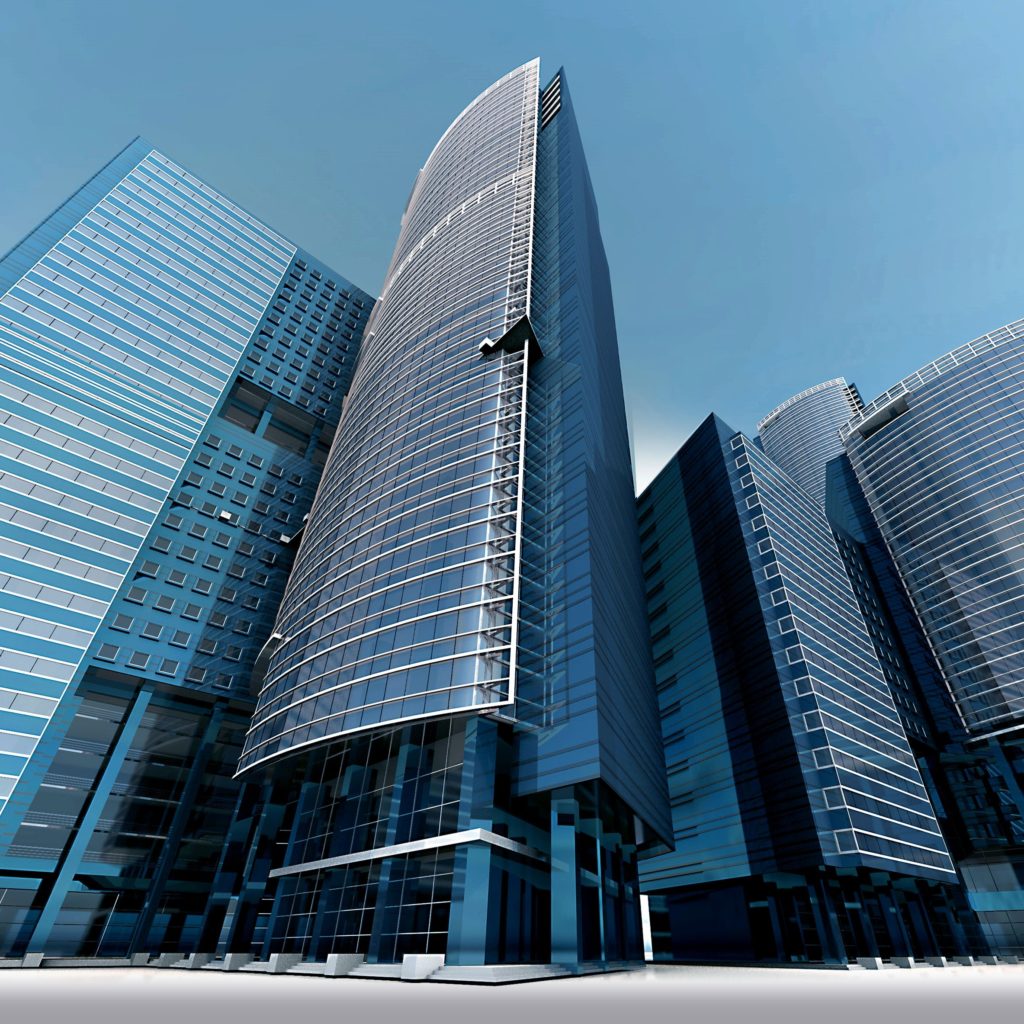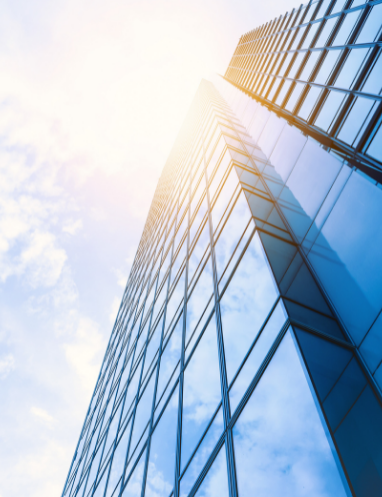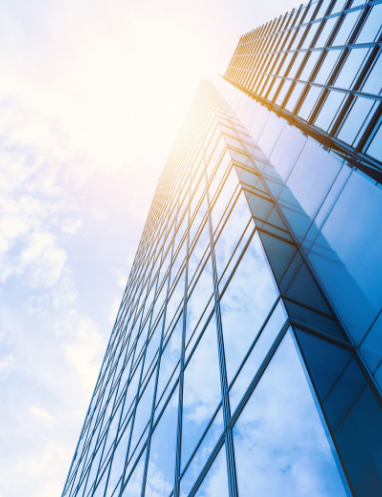 Setting human resources strategy
Recruitment and selection of staff
Setting development plans for employees
"The training was organised and conducted at a professional level. The course of the training was smooth and engaging, and at the end of the day I felt that I had received a comprehensive body of knowledge commensurate with the length of the training."
"I appreciate that the training was done in such a way that we were able to actively join in and try it out in practice."
"We are an IT company and thanks to organised assessment centres from Aduco, we can focus on development of our colleagues directly and according to precisely estimated needs."